When it comes to your home, even a minor plumbing issue can seem daunting. At 1-800-PLUMBER, we offer homeowners fast repairs that are meant to last.

Fully licensed, insured residential plumbers
We provide a wide range of residential plumbing services including; water service installation and service upgrades, drain inspection and maintenance. For more than 10 years we've installed, upgraded, and repaired residential plumbing, fixtures, and pipes all over the GTA. These include clean water and drain-waste-vent systems, not limited to:
Bathroom renovations
Kitchen renovations
Laundry renovations
General maintenance
Hot & cold water systems repairs, supply & installation
Gas, solar & electric hot water heaters repairs, supply & installation
Stormwater, sewerage and drainage repairs, supply & installation
LPG & natural gas repairs, supply & installation
Gutters & downpipe cleaning, repairs, supply & installation
24/7 Emergency Services
Is your toilet blocked? Is your bathroom sink leaking and flooding your house? People call us with these problems all the time, if it just happens to occur in the middle of the night, it can be a fairly stressful and tedious event. That's why we provide 24-hour Emergency Plumbing services to the GTA.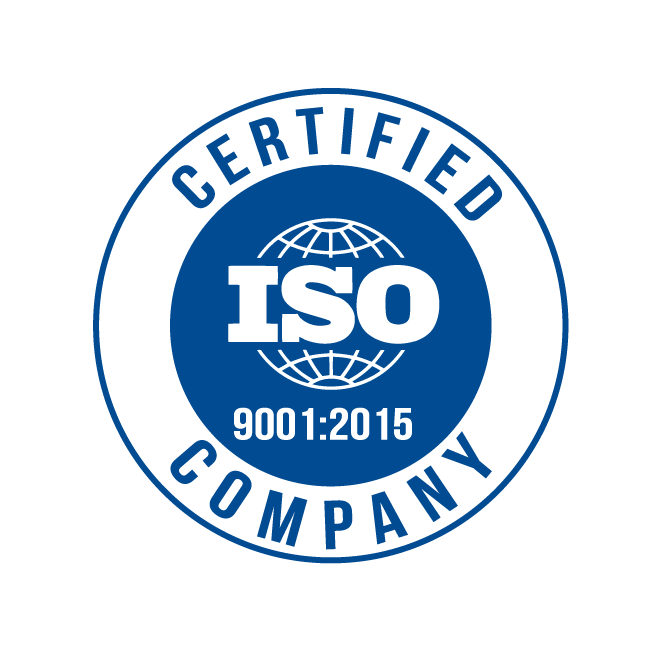 Our work comes with the 1-800-PLUMBER Guarantee. If you are dissatisfied with any part of our work we will fix it free of charge or refund your money back. This is a promise we keep on every single job, and we in our ten years we haven't broken it once!
Do you need help with your plumbing? Fill out this form to get in touch.