Drains take constant beatings from their continual use, and can readily become clogged whether it be from food disposing at the kitchen, strands of hair gathering at the shower, or foreign objects flushed down toilets, Save yourself the stress of trying to fix that mess yourself.

How can I tell if I have blocked drains at my GTA property?
This is a question our plumbers are often asked regarding blocked drains in the GTA. There are plenty of signs that will tell you if you have blocked drains at your GTA property. Some of the signs include overpowering odours, evidence of overflowing or water that is slow to empty from drains and toilets, not enough water in the toilet bowl, and unusual sounds coming from the plumbing. It might not be obvious why you have blocked drains in the GTA, a lot of the time the problem is further down the pipes. Garbage, leaves, sanitary items, and other items might have made their way down your sewerage and become lodged. More often than not, pipes have become blocked from age, wear and tear, and from roots that have grown down into the water supply. You can help ensure you don't have blocked drains in the GTA, by regularly cleaning out materials from your drains, using drain catchers, and not putting things down your sink or toilet that could lead to blockages.
Why you should call a professional for your blocked drains in the GTA
We have explained what you should look for to tell if you have blocked drains in the GTA, and it sounds easy enough to fix yourself right? Unfortunately, there are a few products on the market that claim to help you deal with your blocked drains in the GTA, and these have been known to cause bigger problems for customers that choose the DIY method. Over-the-counter drain cleaners seem like a logical answer. However, these chemicals can be damaging to the health and well-being of your family and pets, especially when you don't take precautions and use the right safety equipment. They are also ineffective depending on the type of blockage you have. Augers and drain snakes can dislodge larger material blockages, but don't work if your blockage is caused by tree roots. If you aren't trained properly in using this equipment, you can also cause further damage to your pipes. Only a professional plumber can fix your blocked drains in the GTA.
1-800-PLUMBER has got the answer for your blocked drains in the GTA
At 1-800-PLUMBER, we can ascertain what has caused your blocked drains in the GTA, and then we can take the right steps to clear your blockage without damaging your pipework. With our fully equipped trucks, simple blocked drains in the GTA can be cleared in no time at all, and you will save yourself a lot of time and money in the long run. It pays to keep in mind, that it is always best to act as quickly as possible by calling a professional plumber as soon as you notice blocked drains in the GTA.
You deserve peace of mind, so call the team here at 1-800-PLUMBER today!
24/7 Emergency Services
Is your toilet blocked? Is your bathroom sink leaking and flooding your house? People call us with these problems all the time, if it just happens to occur in the middle of the night, it can be a fairly stressful and tedious event. That's why we provide 24-hour Emergency Plumbing services to the GTA.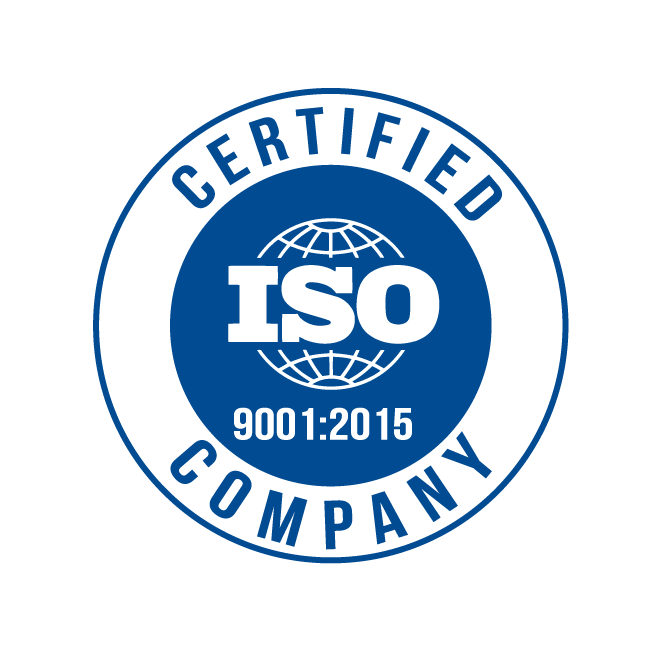 Our work comes with the 1-800-PLUMBER Guarantee. If you are dissatisfied with any part of our work we will fix it free of charge or refund your money back. This is a promise we keep on every single job, and we in our ten years we haven't broken it once!
Do you need help with your plumbing? Fill out this form to get in touch.