While minor leaks such as fixture or faucet leaks can be harmless, a leaking pipe that remains ignored for months on end in burst pipes and cause you thousands of dollars in water and mould damage. Addressing the symptom will ensure a significant repair bill.

We Are Here to Help
If left untreated, this liquid exposure could soon start to take its toll on the outside of pipes, causing them to rust.
It's not just the pipes that can suffer with damage, there's also the risk of wood warping – and if your pipes are located within walls, it won't take long for damp to start forming.
At 1-800-PLUMBER we make a point of prioritizing our burst and leaking pipe repairs, because if you leave them untreated, the damage that they can cause can be catastrophic!
We only use the most effective tools and accessories, and when paired with our knowledge and expertise; we offer one of the most extensive pipe repair services in the country.
We approach every project differently; we promise to evaluate the condition of your pipework and the cause of the problem, and then plan the best course of action to get your water supply back in working order.
We can:
Seal damaged pipes
Repair pipework
Replace old, worn and damaged pipes
Fit new washers to restrict water flow
Re-align pipes and joints
You might not think that an occasional drop of water could do much damage and you're right, one or two droplets won't – especially if they are in a well-ventilated area.
But as soon as water is able to touch a surface that it isn't supposed to, or if it's allowed to build-up without being controlled, it can start to cause untold damage – so don't put your home at risk!
We are just a phone call away and one of our friendly plumbers could be with you in next to no time. Give us a call and we'll take care of your leaky pipes, faulty taps and everything in between!
24/7 Emergency Services
Is your toilet blocked? Is your bathroom sink leaking and flooding your house? People call us with these problems all the time, if it just happens to occur in the middle of the night, it can be a fairly stressful and tedious event. That's why we provide 24-hour Emergency Plumbing services to the GTA.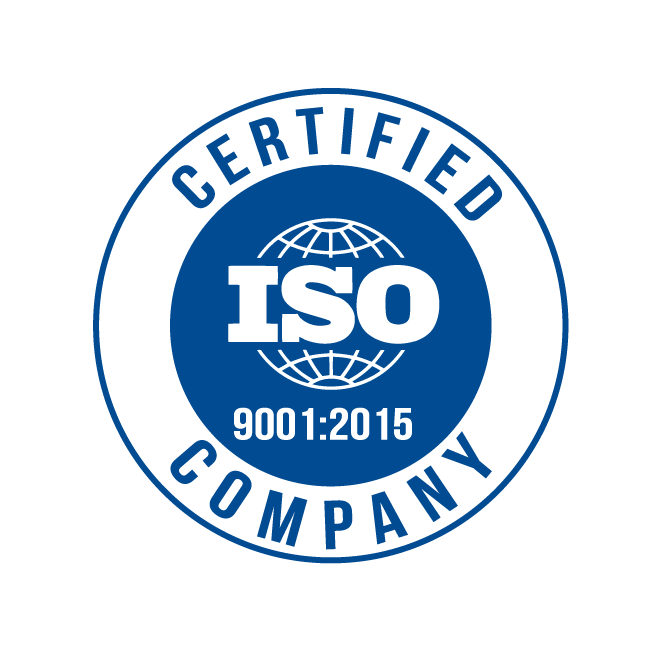 Our work comes with the 1-800-PLUMBER Guarantee. If you are dissatisfied with any part of our work we will fix it free of charge or refund your money back. This is a promise we keep on every single job, and we in our ten years we haven't broken it once!
Do you need help with your plumbing? Fill out this form to get in touch.