When unexpected emergencies turn your home or business upside down, getting immediate help is critical. At 1-800-PLUMBER, our licensed, bonded, and insured plumbing experts will quickly assess the source of your plumbing problem and provide solutions on-site.

24/7 Emergency Plumbing the GTA
Is your toilet blocked? Is your bathroom sink leaking and flooding your house? People call us with these problems all the time, if it just happens to occur in the middle of the night, it can be a fairly stressful and tedious event. That's why we provide 24-hour Emergency Plumbing services to the GTA and all surrounding suburbs at 1-800-PLUMBER. No matter what the problem is, or what time of the night it happens, call us on 1-800-PLUMBER and we'll provide you with relief as quickly as possible.
Why are 1-800-PLUMBER the best Emergency Plumbing company?
We know the GTA Suburbs like the back of our hands, this means the fastest response times in the industry
Our plumbers are fully licensed and extremely knowledgeable, there's no job they haven't seen before
We are fully transparent and keep you in the loop so you never have to worry about what is going on, no matter the time of day or night
Our plumbers constantly refresh their skills and keep up to date with the latest industry practice and technology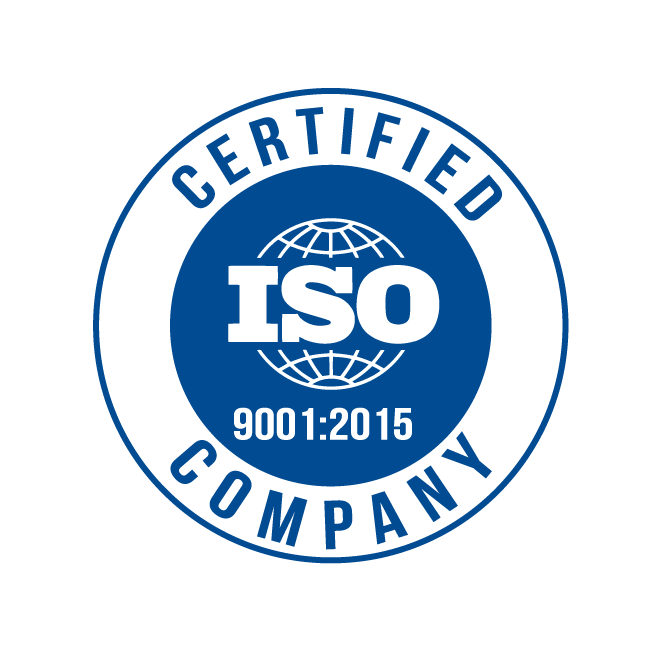 Our work comes with the 1-800-PLUMBER Guarantee. If you are dissatisfied with any part of our work we will fix it free of charge or refund your money back. This is a promise we keep on every single job, and we in our ten years we haven't broken it once!
Do you need help with your plumbing? Fill out this form to get in touch.