CONTACT INFO
We generally work within the GTA area. Please call us with your location to see if we can help you.
GET IN TOUCH
Drop us a line and we will be in touch with you as soon a possible.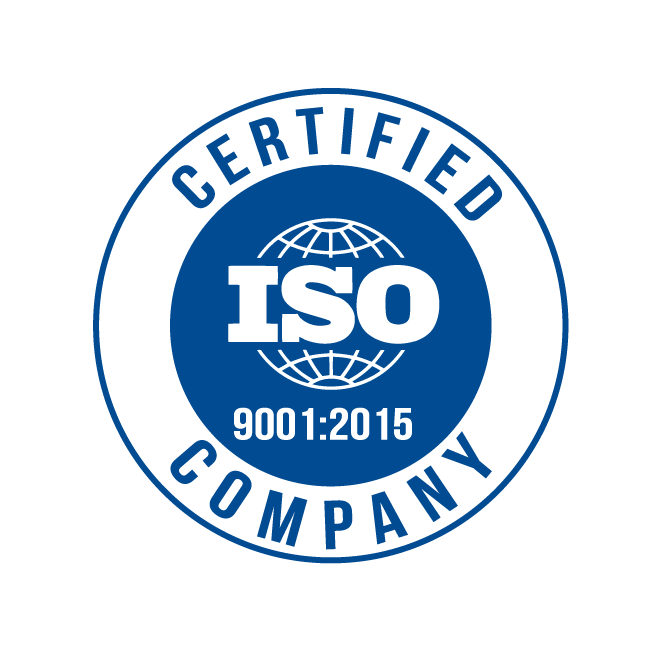 Our work comes with the 1-800-PLUMBER Guarantee. If you are dissatisfied with any part of our work we will fix it free of charge or refund your money back. This is a promise we keep on every single job, and we in our ten years we haven't broken it once!